Mass Spectrometry in Systems Neurosciences
We are a young and highly dynamic team that closely collaborates with the interdisciplinary team of biochemists, cell biologists, bioinformaticians, chemists, and clinicians and uses the latest proteomic approaches and equipment to help fighting diseases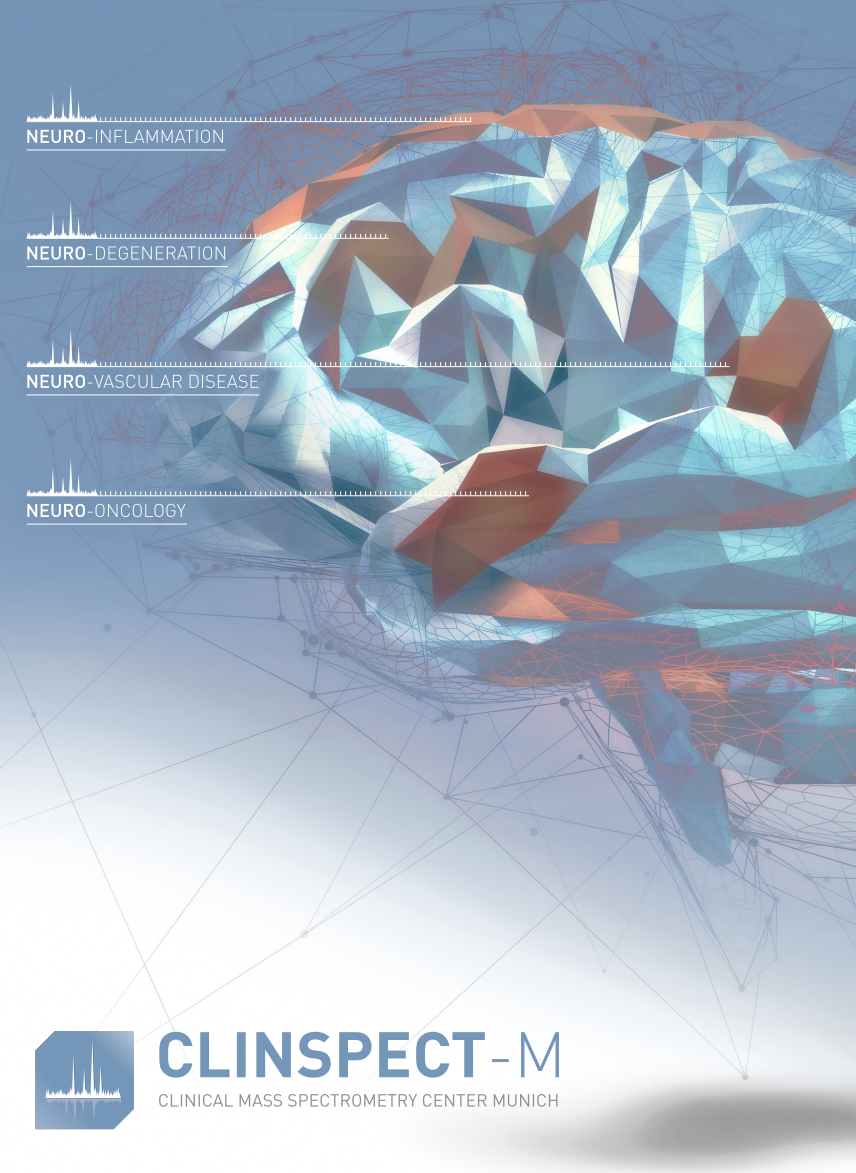 Our group has been established in May 2021 and funded by BMBF (German Federal Ministry of Education and Research). We are part of the research consortium "Clinical Mass Spectrometry Center Munich – CLINSPECT-M" and focus on the development and application of proteomic approaches to disease mechanism and biomarker discovery in the areas of neurosciences and precision medicine. We have access to many state-of-art mass spectrometers (9 orbitrap), automated liquid handling systems, several off-line high-performance liquid chromatographies, etc. Most importantly, we closely collaborate with the interdisciplinary team at TUM (
chair of proteomics and bioanalytics
and
University Hospital rechts der Isar
) and
Bavarian Center for Biomolecular Mass Spectrometry
to address important biological and clinical questions.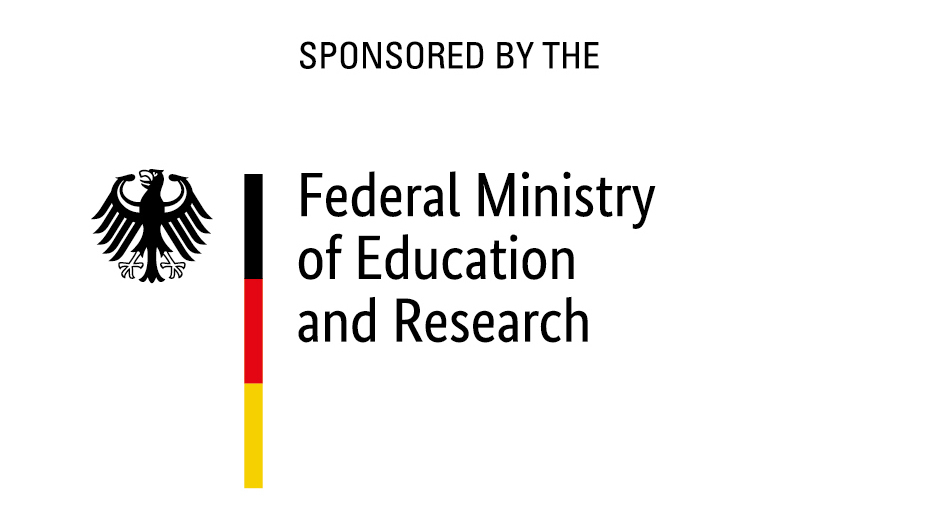 Open positions available!
We are looking for
PhD students
with a strong background or interest in mass-spectrometry-based proteomics and its application in biomedical research. We provide an international, innovative, and interdisciplinary work environment, with access to state-of-the-art mass spectrometers as well as a range of molecular biology and cell biology techniques. See more job descriptions.